I had to come home from Costa Rica, so you get Riverside Drive in Tulsa this month. Not the same beauty as Costa Rica, but home is always good. The storms held off until late afternoon, so we had nice weather for our shoot. Come see what I saw:

We started our day at the intersection of Riverside Drive and 71st Street to see the bears - 10:17 a.m.




Graffiti under the old 11th Street Bridge, which is now closed to all traffic but preserved as a Route 66 historic site - 10:54 a.m.




Traffic stops for the geese crossing Riverside Drive - 11:09 a.m.




One of the beautiful sculptures along Riverside Drive with the 21st Street Bridge in the background - 11:18 a.m.




Looking across the Arkansas River from under the 21st Street Bridge - 11:38 a.m.




Just a duck. I think he must like the smell of honeysuckle - 11:57 a.m.




This was the second pink emergency vehicle I saw yesterday. The first was an ambulance - 11:58 a.m.




We stopped for a great lunch at the Blue Rose Cafe on Riverside Drive - 12:49 p.m.




My ever faithful shooting buddy, Mary, on the 31st Street pedestrian bridge, which is hung from the bottom of an old railroad bridge. 12:59 p.m.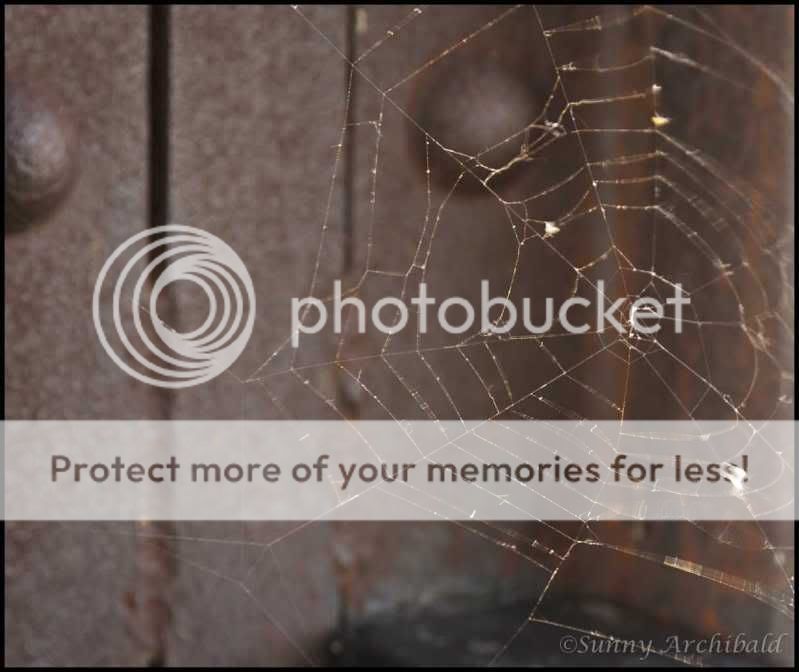 Wind-blown spider web I spotted on the pedestrian bridge - 1:02 p.m.




Tulsa skyline from the 31st Street pedestrian bridge on a gray day - 1:07 p.m.




Interesting question - 1:19 p.m.



I hope you come back next month to see what's up in my world.